Mermaid Bar & Restaurant is designed with a warm and contemporary feel. The most important aspect of any restaurant is the quality of food and service, and we are justifiably proud of both. The Bar is open 24 hours.
We offer International, Filipino and American breakfast, along with different types of omelette.
Here you will find different kinds of Asian and International food for a fair price. We use only quality ingredients. Our  famous Texan cheese burger is made from beef tenderloin. Dont forget to try it.
Desserts that instantly brighten up your day. Whether its chocolate, vanilla or cinnamon, we use quality ingredients to produce these mouth watering desserts.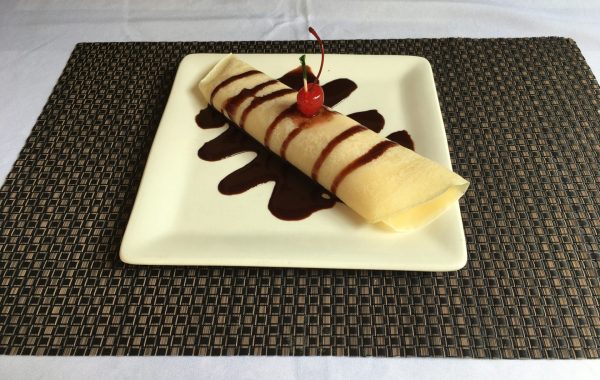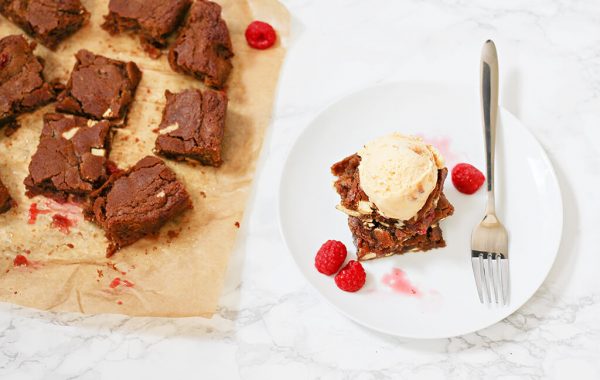 Get a taste of the tropics and try one of our many delicious shakes and cocktails.